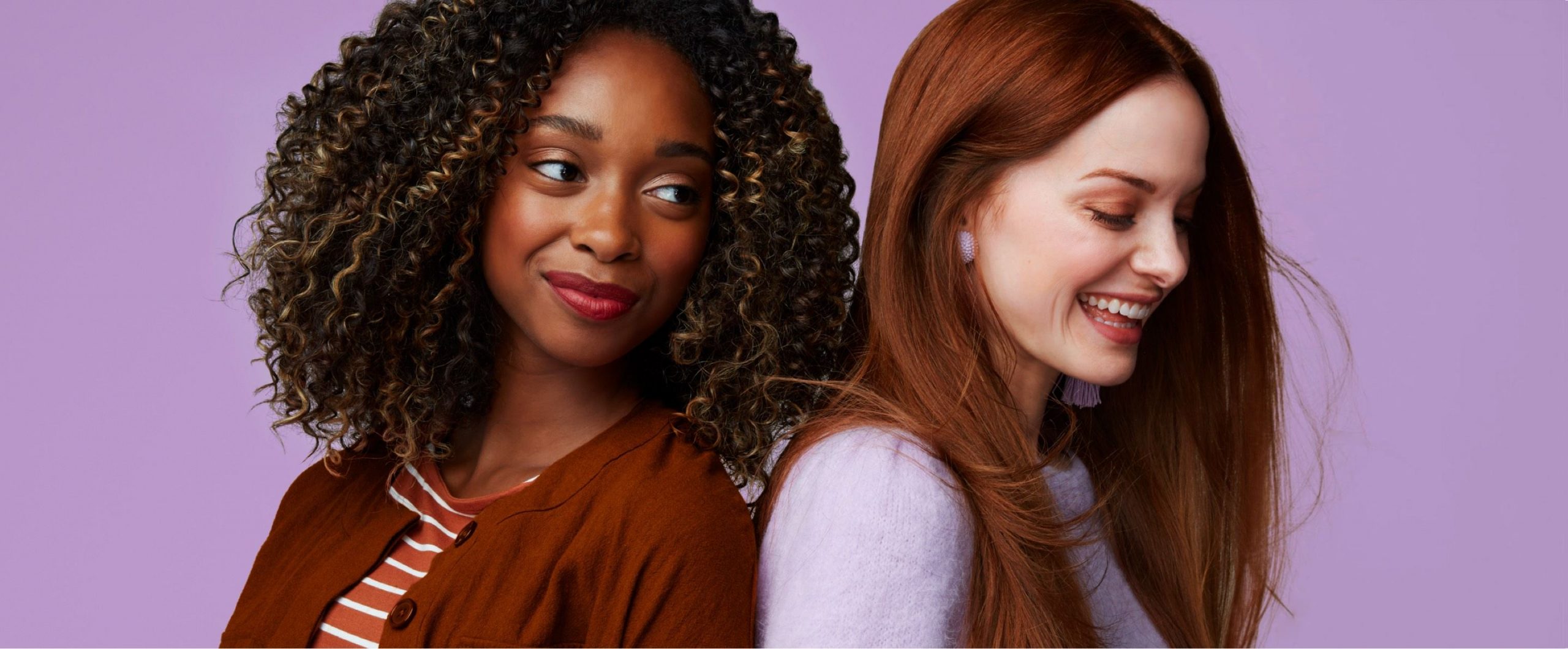 The Submission Process
We accept all ages, looks, ethnicities, and levels of experience. In order to be considered for representation, please send us composites, headshots, resumes, portfolios, and any other video or voice demos you may have. You can send your submission via our online submission form or by standard mail. If you do not have a composite or professional headshot, we will look at candid color photographs (no smaller than 4×6).
The Interview
During your interview, you will find out how the business works, what the expectations are, how you get paid, clients we work with, the time it takes to get established, and what you can do to make that happen. You will also be able to ask specific questions you may have about the industry or the agency. The interview will take about 15-20 minutes.
Representation
We view representation as a mutual working relationship. We require current photos, measurements, and marketing materials in order to promote individuals for casting and booking opportunities.
Once representation has been established, you will be given a welcome packet that includes our agency expectations.
Wehmann Website
We highly recommend you have an online profile. Wehmann promotes, markets, and transacts business from our website daily. Your profile can consist of photos, a resume, voice, and on-camera demos (if applicable). We will update as often as you provide us with new materials.
Your Resume
A resume is a key component to showing clients who you are and what you have accomplished in your modeling/acting career. All resumes should be submitted as an Adobe PDF file. Please make sure you remove all personal contact information and replace it with Wehmann's contact information.
Want in?
Enter your information below, and someone from our team will contact you.
F.A.Q.
How often should I update my materials?
Wehmann believes in maintaining current images and information on our website and in our database at all times. We ask that parents update images and sizes for their children as they grow and develop. Adult talent should provide updated images, tear sheets, resumes, and demos as often as possible. This is especially important when you make major changes to your look (hair length and/or color, significant weight gain or loss, braces, tattoos, piercings, etc.). These updates allow you to have more opportunities for auditions and bookings.
How much work can I expect from Wehmann?
We promote talent based on our clients' needs for age, look, and level of experience. There are no guarantees you will be booked; however, we choose to represent people who possess the looks and level of experience requested by our clients on a regular basis.
Can I be registered with more than one agency?
Yes. You are welcome to interview with several reputable agencies to find one that feels like a good fit for you. It is incredibly important to find the right agency fit for doing business in our market.
How do I become exclusive with Wehmann?
We invite talent to be exclusive after a positive working relationship has been established.
Are there any fees for Wehmann representation?
If we choose to move forward with representation, we require a professional headshot and strongly encourage you to be on our website. These investments and recommendations will be discussed during your interview at Wehmann.
What sort of work does Wehmann get?
We are contacted by casting directors, advertising agencies, photographers, and production companies who hire talent for a wide variety of projects including (but not limited to) print advertising, on-camera, live modeling, and voice over.
Are you a modeling school?
No, we do not offer modeling, acting, or voice-over classes at Wehmann. We are an agency representing models, actors, and voice-over artists who are ready to work.
Do you have open calls?
Wehmann does not host open casting calls. If you are interested in representation, please follow the submission process on our website.
What age range does Wehmann represent?
We represent talent of all ages.
What does your agency look for?
In general, when reviewing submissions, we look for new talent to meet several criteria.
Diverse men, women, and children who are photogenic and appear to enjoy being in front of the camera
Diverse actors and voice talent who have well-established

resumes

and demos
Do you represent out-of-state talent?
We represent out-of-state models and actors who are willing to travel to the Minneapolis/St. Paul area and work at local rates. We represent out-of-state voice-over artists who have in-home studios.